If you have a problem with MPlatform SDK installer on Windows Server (failed to register MFDevice_I_R.dll or MWriterFFM_R.dll), you need to install Windows Media Player on your machine. On Windows Server, it is called Desktop Experience. You can find it among Features in Program and Components.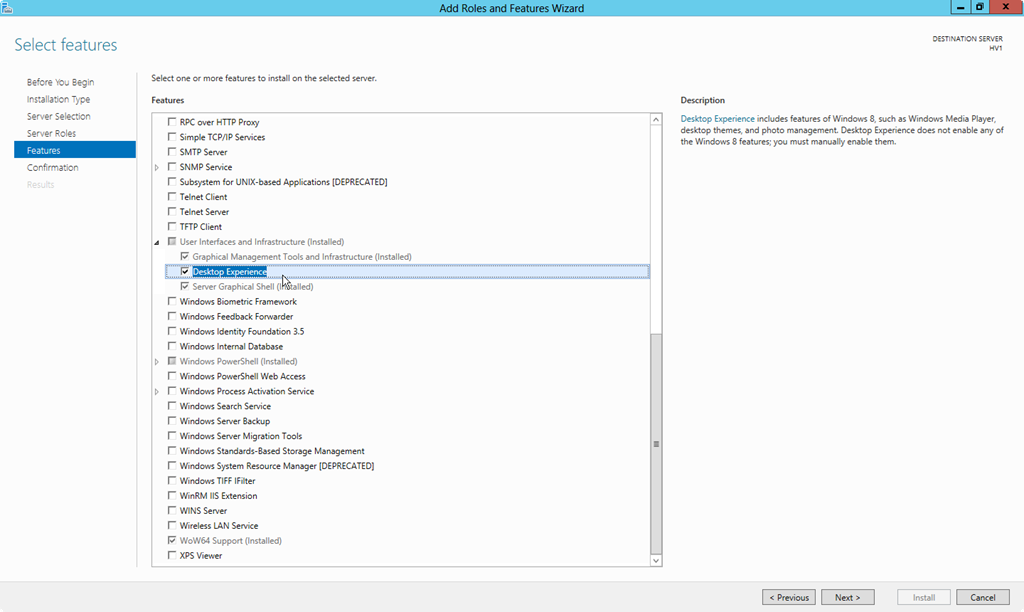 If you have a problem with MPlatform SDK or MFormats SDK installer on Windows 10 N (failed to register all DLLs), you should install the Media Feature Pack: navigate to Settings > Apps > Apps and features > Optional features > Add a feature, and then locate Media Feature Pack in the list of available optional features.
After you install Desktop Experience or Media Feature Pack, you need to restart the machine and then reinstall the SDK.